One of the dilemmas I've had to face while decorating our bedroom is what to do at the head of the bed. We don't have a headboard and they can be pretty pricey.
Make one? Hang a picture? A shelf? A collage? A mirror? I stilll haven't figured it out but I've had fun looking at pretty pictures for inspiration, in the meantime.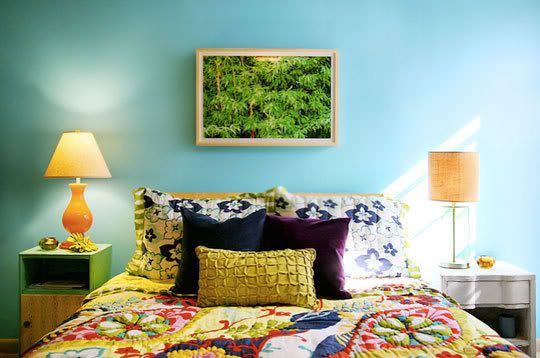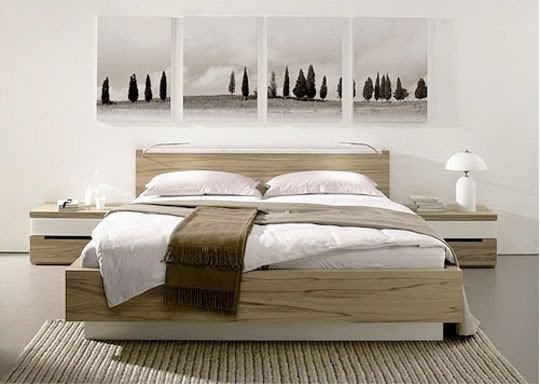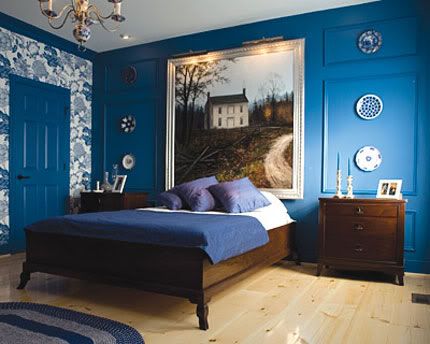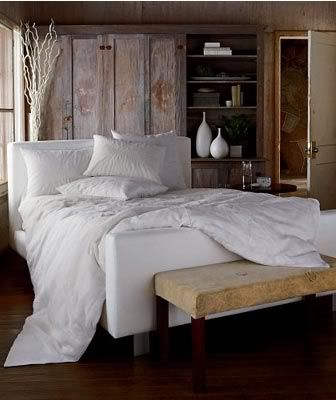 I really love these next few pics. A mirror for a headboard? Genius!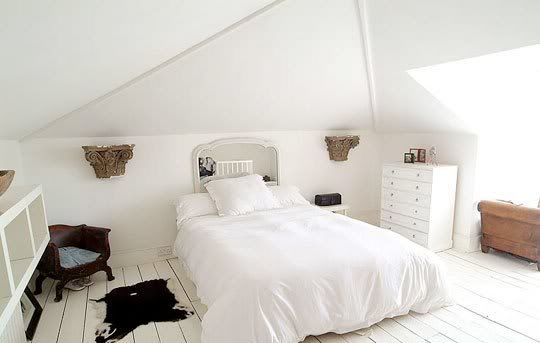 And a bonus picture because, let's be honest, who WOULDN'T want to sleep on this bed? So peaceful.