We hope everyone had a great Halloween! Ours was full of festive activities- lots of pumpkin carving, decorating, Nightmare Before Christmas watching, party planning, and costume making. C was a vampire, along with me and Hubba, and baby g was the cutest little 'punkin' I ever did see. The Oogie Lounge, our party headquarters, was a success and now it's over and we can finally relax.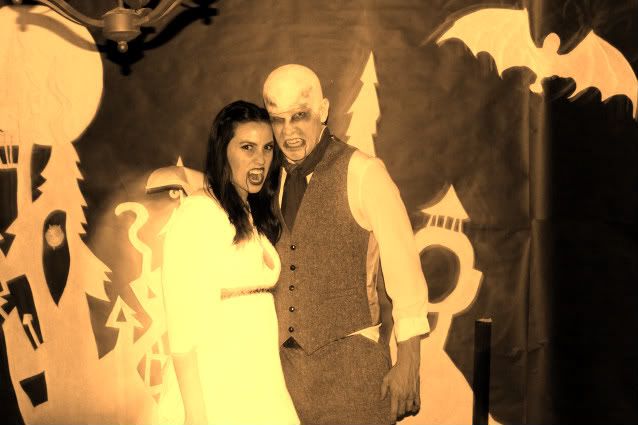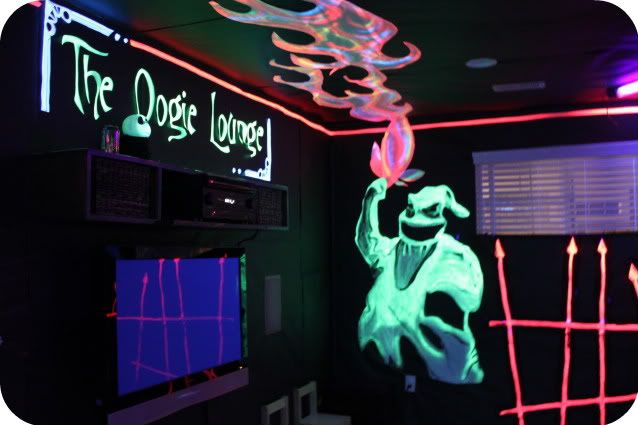 Now, onto the best holiday of all. . . .CHRISTMAS!!
I know, I know. Thanksgiving's fun, too, but Hubba's working this year. boo.