Is MY treasure! I LOVE hand-me-downs. Its like Christmas for me. I have apparently passed this on to my children too. They love when we get hand-me-downs from cousin Lukey. Addie gets jealous that Jack got all the new clothes, so she gets to choose some of his jammies to keep for herself. I think its pretty cute!
I really wear my clothes until I just can't wear them anymore, and then I try to use them for something else, if possible. Some of my future projects...
Old Sweater into a pillow Old scarf into an owl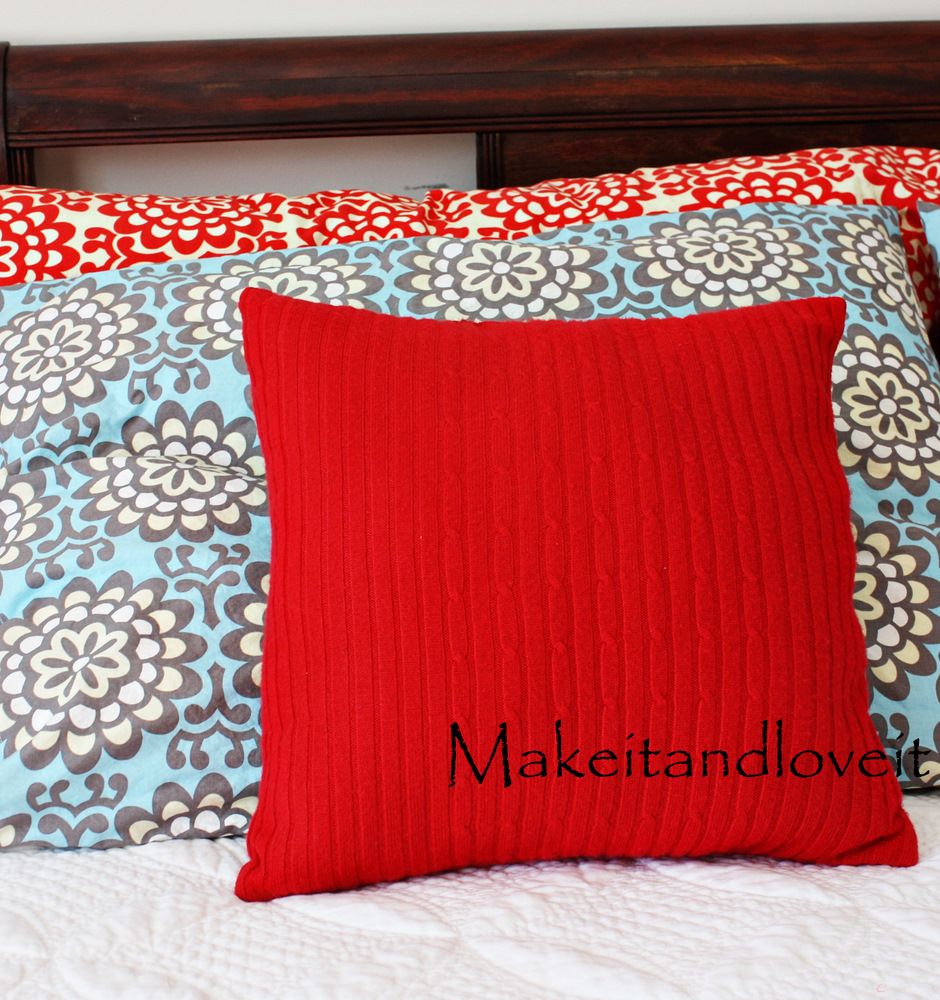 Hats from old shirts and sweaters Tshirt baby bibs
Now I just need to actually get the sewing machine out and get to work!